What is Zagara Club Sicilia?
Zagara Club Sicilia is a new cultural association founded to promote the Italian language and culture with language courses, cultural and gastronomic routes.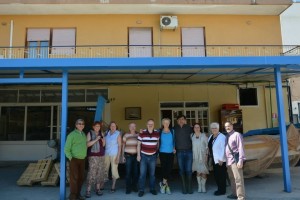 Why is the "orange and lemon blossom" in our name?
La Zagara: orange blossom and lemon blossom, perfumed by the sweet notes that in spring inebritates the Conca d'Oro (literally Horn of Gold) the plain which extends to Palermo and some towns including our Borgo Marinaro Porticello.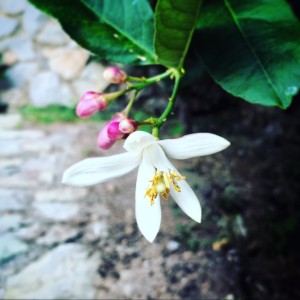 Sicily: Culture and Passion
Land where ancient cultures have met and have made it an  unique and magical island! We are waiting for you to  make your stay  unforgettable.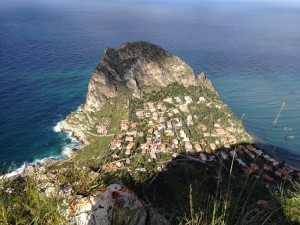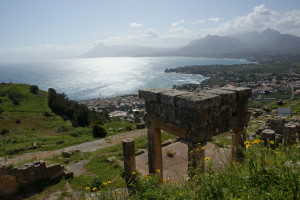 Who we are
Zagara Sicily Club is a cultural association recently formed but by the vast experience in language teaching and Italian and Sicilian culture. Experience is related to its founder and President Maria Bordonaro, who in the last fifteen years has made her passion for the Italian language and culture of her profession.
Our school is definitely an unconventional school: there is the classroom, there is no desk, but we rather do lessons in the open, in the garden of your teacher, with an eye toward the sea, within the spaces of your housing facilities with our association or why not, at the bar or at the beach, all to make it as real as possible learning the language and culture.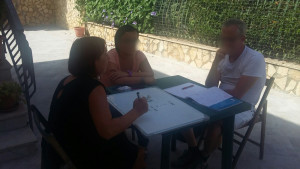 Our language lessons and Italian culture, are taught by native Italian teachers who possess the right certificate to teach Italian to foreigners and have extensive experience gained over the years.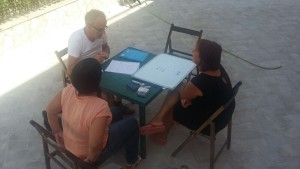 The teaching method of Zagara Club Sicilia, is based on modern teaching techniques for learning languages ​​through the communicative method and reference signs of the CEFR (Common European Framework of Reference for Languages).