Italian language courses

Are you interested in attending an Italian course in Italy? If the answer is yes, we are waiting for you.
Our Italian courses provide effective learning pathways and quality! Our
teachers own Cedils certificates, awarded by the University for foreigners of Venice.

Online courses

Whenever you want and whereever you want! All that you need is a computer and an internet connection.
Zagara Club Sicilia offers you the chance to learn Italian or improve your knowledge of the language through online courses with one of our qualified teachers. You can customize your online course according to your needs.

Sicilian cooking courses

Have you ever tried a typical Sicilian cuisine?
Zagara Club Sicilia offers an extraordinary journey among the thousands of scents, colors and flavors of one of the richest cuisines in the world.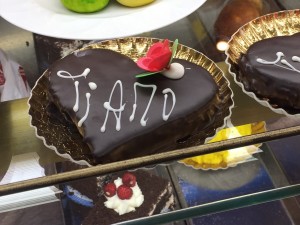 Face to face with the culture

Zagara Club Sicilia organizes meetings to help you to experience and the italian language.
Cultural and gastronomic excursions

Zagara Club Sicilia will give you the opportunity to visit the main places of historical and archaeological interest of the  island or take a boat trip to discover the bays where the Phoenicians landed.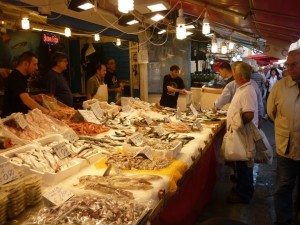 Accommodation

Zagara Club Sicilia has selected accommodations in Porticello, Santa Flavia, Mongerbino, and Aspra Bagheria, a town close to our association offering a free booking service.

Other services

Your stay in Sicily will be easier thanks to our free reservation service
for: – car / scooter – bike rental – transfers to and from the airport or train station
– babysitting service – dog sitter service